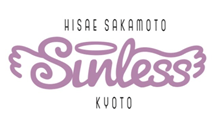 On 18 August I had the amazing opportunity to meet Sakamoto san through my internship program at Zero Waste Kyoto. It proved to be an inspiring meeting and I'd like to share this with you.
The story and inspiration: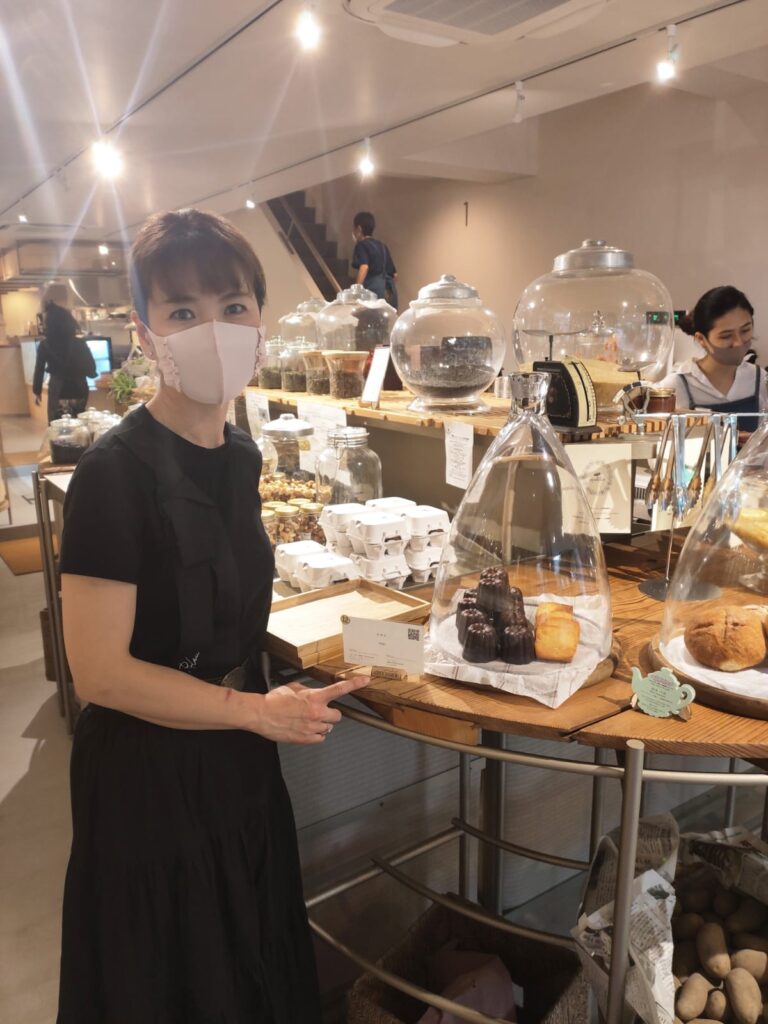 Sakamoto san was a chef in Singapore running her own restaurant for 11 years where she met her partner while looking for a graphics designer for her business'logo. He was struggling with diabetes at the moment, living with this illness and its strict dieatary restrictions (No carb-diet) inspired them develop and provide a low-carb sugar-free alternatives for people who have dietary restrictions or simply want to have sweets guilt-free.
The motto: No Sugar. Low Carb. No Guilt. Resonates with a lot of customers who have been looking for an alternative to the traditional baked goods. Looking for the same taste and positives, but without the negatives that usually come with that. Sinless' products  provide this solution to the customer.
The products:
カヌレ:  One of the most populat products is the Canele. This delicious treat doesn't  have any added sugar and has 16g of sweetner, which is 60% less than the  general canelé.  It is also gluten-free and has many benefits to beauty and health.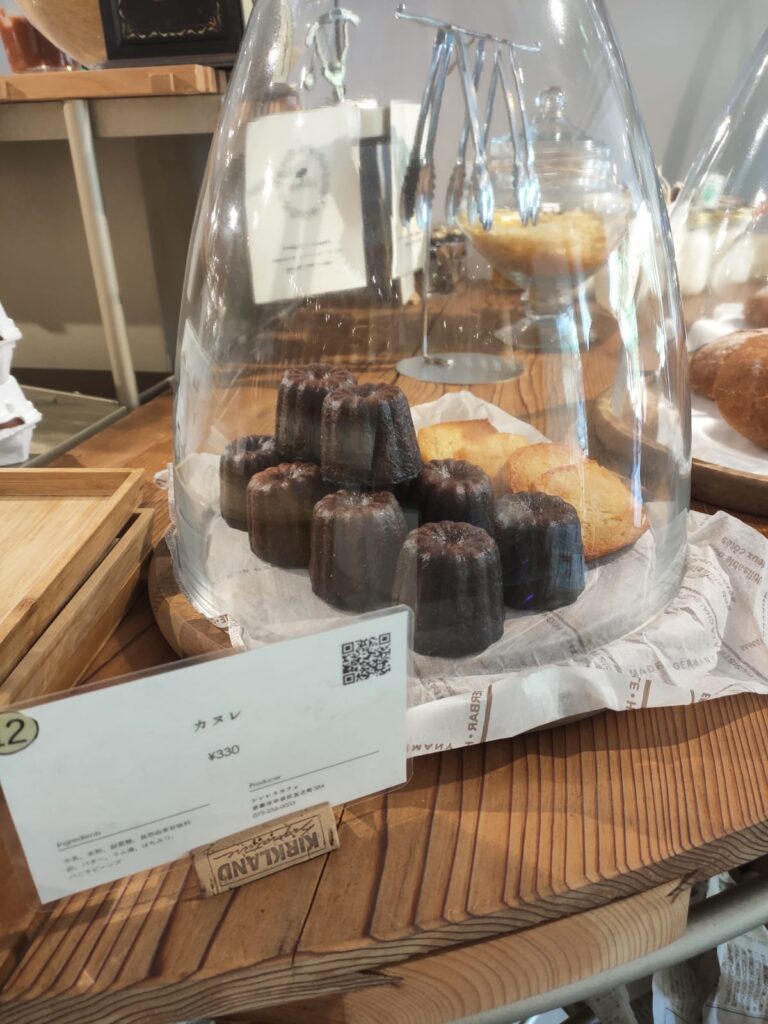 There are many more varieties of sweets available, so be sure to try these baked goods. Zero Waste Kyoto has started serving panna cotta from Sinless, topped with blueberry jam (no sugar added) from Blueberry Fields Kinokuniya!
For more information on other sweets and goods, click here:
https://sinless.thebase.in/ https://www.facebook.com/sinlesscafe/
Dima Genova